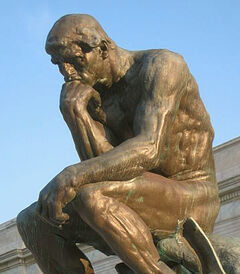 Workshops

Being a team of people from e.g. a company, a public institution or an organization, you may wish to train your communication of, for instance, messages and stories. Perhaps you are hunting for the new angle that creates a greater interest for your message or maybe you want to increase your creative writing skills to get the message across in a more powerful way. Perhaps you are a class of pupils who wish to try on the tools of creativity to blossom as artists and create a positive team spirit. One thing is for sure. Creativity will open doors for you. Not only will it improve your writing skills, it will also teach you a lot about yourselves and each other, provide a boost for skills that may still partially be in hiding and give you a stronger sense of being a team.
A workshop may be what you need to train your writing skills and grow together – and it would be my pleasure to create a workshop on the exact topic you want, so please do take a look at my website to view the areas of writing I work with or Contact me. Below, I've listed a few examples of topics:
How to pass on a message or a story in film or drama as clearly, creatively, credibly and catchy as possible.
The world of fiction as an inspiration for the creative writing of articles, speeches, scholarly literature, non-fictional essays or autobiographies.
The creative writing of short stories, novels, fairy tales, children's books or fictional essays.
Poetry as a tool to express a personal process of growth or to reach the creative and true self deep inside the writer.
The price varies with the content, duration and number of participants.