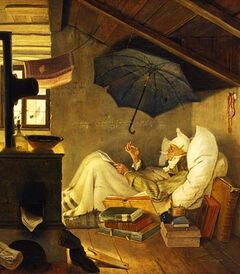 Writing courses

You can participate in writing courses based on the specific themes offered by my writing school here.
Among other themes my writing school offers writing courses in creativity, show – don't tell, plot, structure, creating strong characters, dialogue, setting, the use of dreams, memories and senses, themes, point of view, the use of feelings, psychology and messages, fantasy, science fiction, poetry, children's literature, editing and writer's block.
Please read more about the writing courses here. These details are written in Danish as are all the themes.