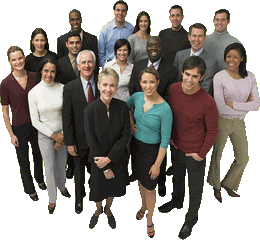 Below, I've listed a few websites that might interest you. If you visit the Danish page Links, you will find additional links.

Network for writers

Coffeehouse for writers
Writers network

Rare and used books on writing
Free e-books

Bartleby
E-book.com
PoemHunter

Free movie scripts

Screenplays for you
Daily Script

Info on my website

Web design (for Google Chrome, Mozilla Firefox, and Microsoft Internet Explorer): H.H. Løyche and Jannie Solaas.
Translation: Pamela Starbird, starbirdword.com, and Jannie Solaas.

Images and copyrights:

Nature photos (West Indian Capparis cynophallophora) and cover art: H.H. Løyche.
Authorship: Jannie Solaas.
Biography: I.S. Solaas.
Home: Photo of Jannie Solaas, Camilla Denini.
Manuscript advice: Johnny Frank Nielsen, johnnyfnielsen.dk.
Inspiration: Aristotle with a Bust of Homer, Rembrandt van Rijn.
Writing courses: Detail from The poor Poet, Carl Spitzweg.
Training: Writing Poems, Anthony Anaxagorou.
Reading: Walk of Ideas, Berlin, Lienhard Schulz.
Articles: Hammond 1B Typewriter, The Library Bureau.
References: Book, rose and candle on teak, Liam Quin.
 Still from 50 års ensomhed, David Bjergsø.
Publishers: Aristotle, Opera Logica, Columbia University's Rare Book and Manuscript Library.
Writing coaching: Gazania, Sam Oth.
Workshops: Damaged Thinker, Daderot.
Book service: Llibri books4, Twice25.
Useful links: Poi Circles, Hendrik Kueck.
Contact: Ange, Cimetière du Montparnasse, Paris, France, Eric Pouhier.
Links: Communitypeople, Sreejithk2000.
Guide: The Wanderer above the Sea of Fog, C.D. Friedrich.